---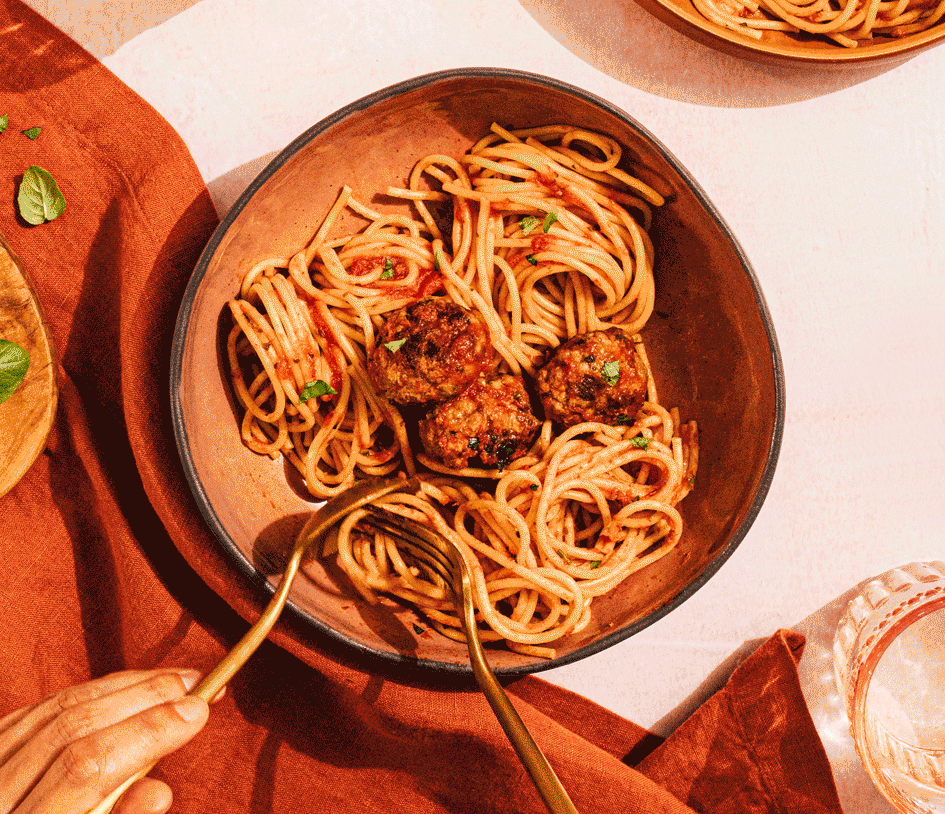 Fix it Fast
No Bake Mac and Cheese
Shape It Your Way
So many Ronzoni pasta shapes and styles to choose. For comfort. For creativity. For any occasion.
View All Products
Pasta for
All the Shapes of Life
For over 100 years, Ronzoni pasta has been in America's melting pot, ready to fill the plates of people reaching for what they've always known and what they've yet to create. One-pot Mac and Cheese. Celebratory Cavatappi. Chilled Rotini Salads and warm Gemelli Alfredo. Veggie and whole grain and pasta with fiber – all fuel for the day. Through all of life's moments, Ronzoni is there. We are America's Pasta Brand.
Our Story
Saucy Boss
Elbows' tubular, hollow shape fills up perfectly with thicker, gooier sauces.
Al Dente Delish
Thick edges on elbow macaroni keep it sturdy in al dente for a nicely firm bite.
Pasta Highlight
Elbows
Curvalicious
The curved shape of elbow pasta makes it easily scooped up or nabbed with a fork.
Smooth Moves
The smooth exterior of elbow macaroni makes it easy to spread sauces across.